Therapy Crash Courses with Little Seed Counseling, PLLC.
Our job is to demystify the therapeutic process by offering crash courses to increase knowledge and awareness of major therapeutic issues. Our courses serve as psychoeducation and can act alone or as an adjunct to therapy with a licensed professional.
"I love how quickly I was able to put pieces of my life together. "
- Valerie G. North Dakota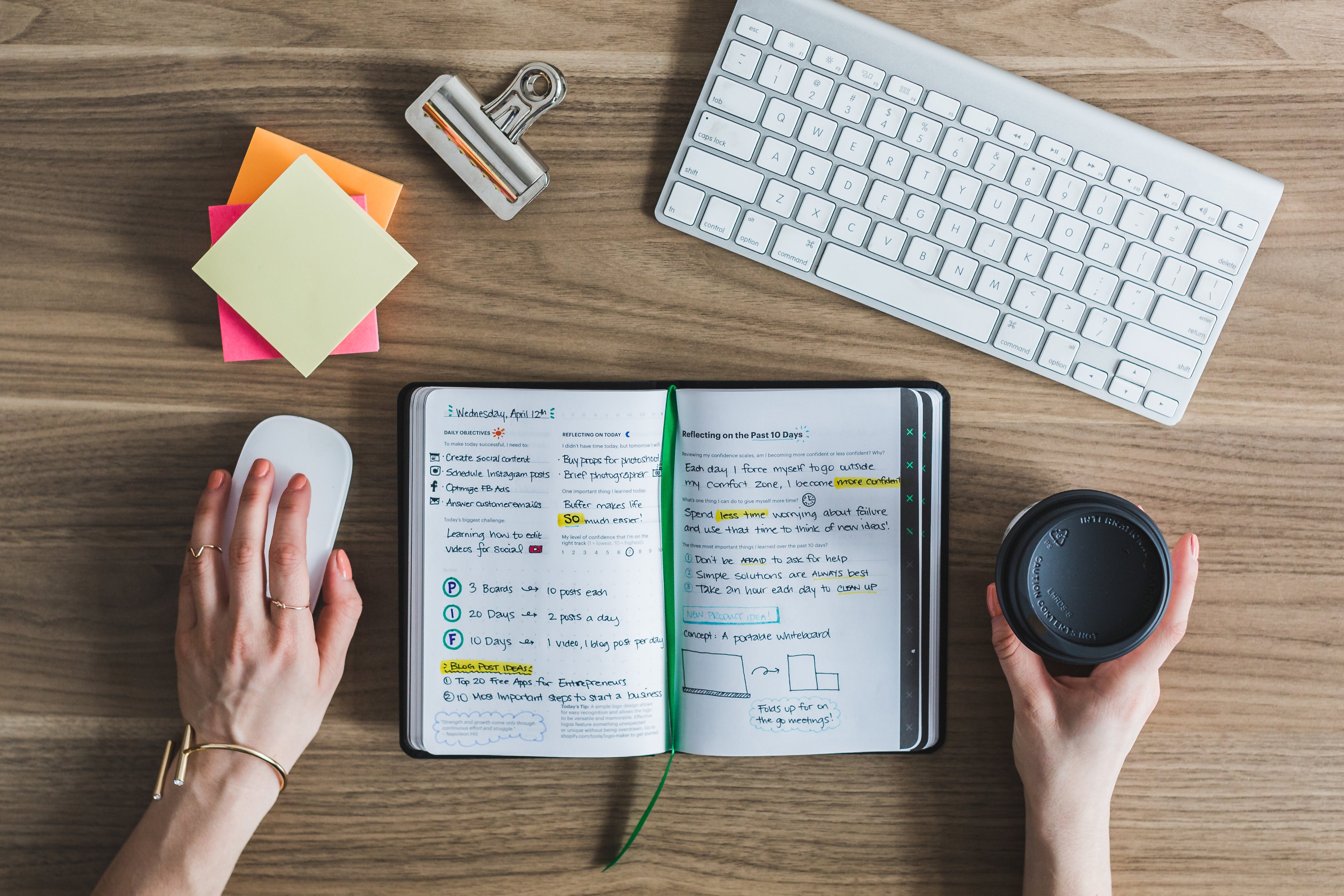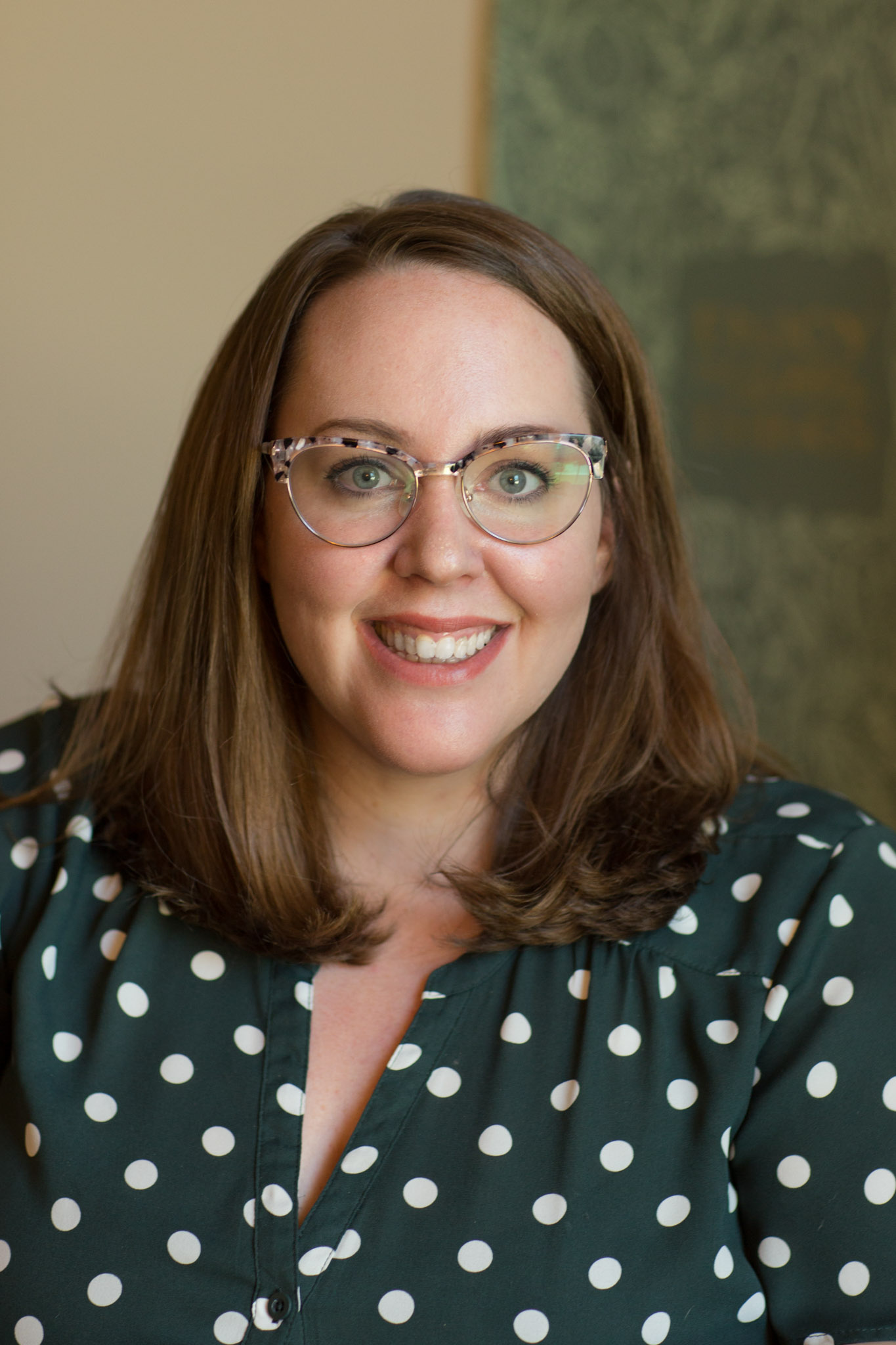 Jena is a Licensed Clinical Mental Health Counselor, Licensed Clinical Addiction Specialist Associate, Certified Clinical Trauma Specialist - Individual and National Certified Counselor. She obtained her master's degree in counseling from Wake Forest University where she teaches as an adjunct lecturer and practitioner instructor.
Jena has completed EMDR and Gottman Level I Training and uses these methods in her work.
Jena specializes in treating addiction, trauma, grief and infertility. She has almost a decade of experience working in inpatient addiction treatment with both individuals and family systems. Her goal is to help people get out of their own way and she does this using a mix of compassion, empathy, support and a (very) gentle therapeutic nudge.
When Jena is not working, she is usually found enjoying time with her family and dogs, listening to live music or trying out new hobbies!